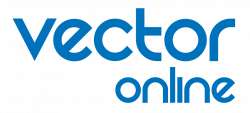 The Civil Aviation Authority is employing a small team of specialists to help CAA technical experts update and improve advisory circulars (ACs). These are documents designed to break down the complexity of civil aviation rules and help aviation participants comply with them.
In this Vector Online audio article, Jackie Owens and Sally Marks tell Vector Online's Pen Mackay about the work they're doing to make ACs and the consultation process more 'participant-friendly'.
To be notified about developments in various ACs go to notifications.caa.govt.nz(external link), and choose which Parts you're interested in. You'll then get notified when ACs in that series are put up for consultation or published.
See the work the team is doing on ACs or the results of its survey on ACs
Review ACs up for consultation
Listen to Making advisory circulars more 'participant-friendly' [MP3 6.5 MB]